(from M.Christian's Technorotica)
Check it out, another very, very fun piece I wrote for the great FutureOfSex folks just went live: The Adult Entertainment Technology We Lust After: Part 1 – Hardware!
There's no denying that the last few years have seen flat out amazing developments in all sorts of technology, especially those of a (ahem) sexual nature.
Virtual reality alone has gone from a clumsy, bulky near-joke to a rapidly rising star moving toward common acceptance. You know things are really happening when one year it's the medium-sized-but-eager
Oculus Rift
and the next it's the giant Sony with their own
PlayStation VR
.
Sex tech, though, has really been rocking on the hardware, where the mechanical meets the meat, so to speak. Teledildonics, like VR, used to be a pipedream—to use a silly sexual allusion. But coming very soon, the cyberpunk wet dreams of the 90s will no doubt be standard pieces of equipment for digital erotic explorers.
The state of the art… today
Just look at a few of these Future of Sex articles, which show how physical sexual technology has moved from blue-sky dreaming to some actual, functional prototypes:
–
Ben Barnes reported on The Teslasuit
: a full-body "smart textile" garment that uses electromagnetic impulses to simulate all kinds of sensations such as "warm breeze, water submersion" and, best of all, human touch.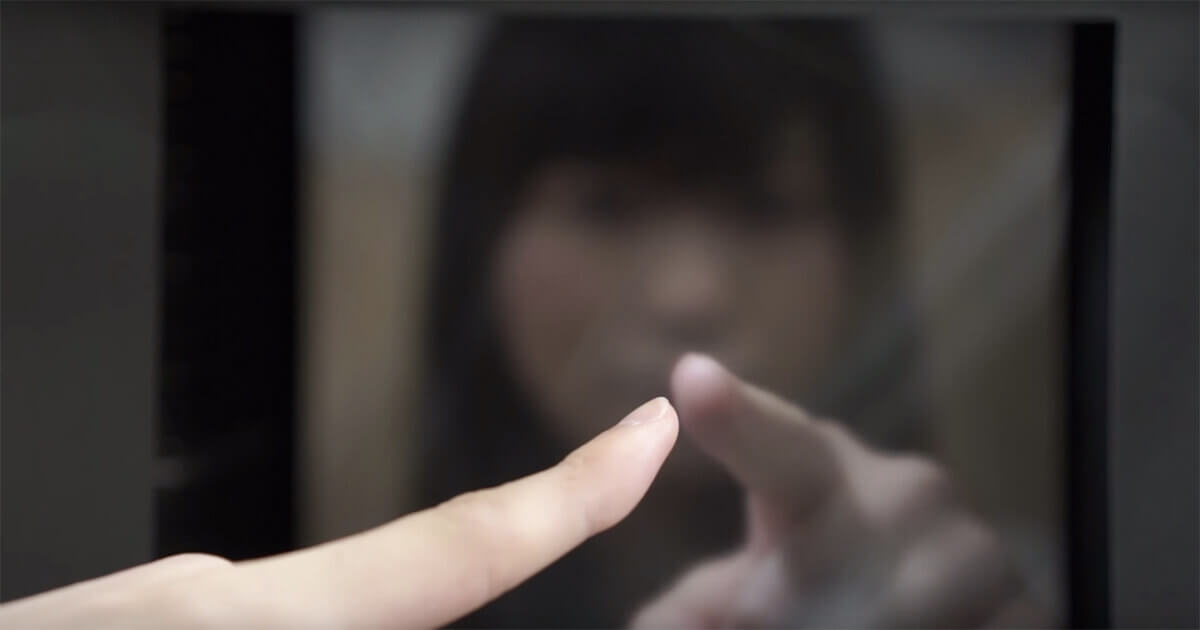 –
Jenna Owsianik added an extra dimension to haptic possibilities, one that eradicates the need for cumbersome equipment like full-body suits
. She introduced us to HaptoClone, which uses airborne ultrasound tactile display to give the illusion of physical contact with holograms
–
Jenna also wrote about how Lovense
, a sex tech manufacturer, is working with
VirtualRealPorn [NSFW]
, an adult entertainment website, to integrate videos and their haptic sex toys to allow users to "feel the performers' movements from a first-person perspective."
–
I even contributed a bit to this, writing on B.Sensory's merging of erotic literature with sex tech
, adding an extra physical thrill to sexy stories.